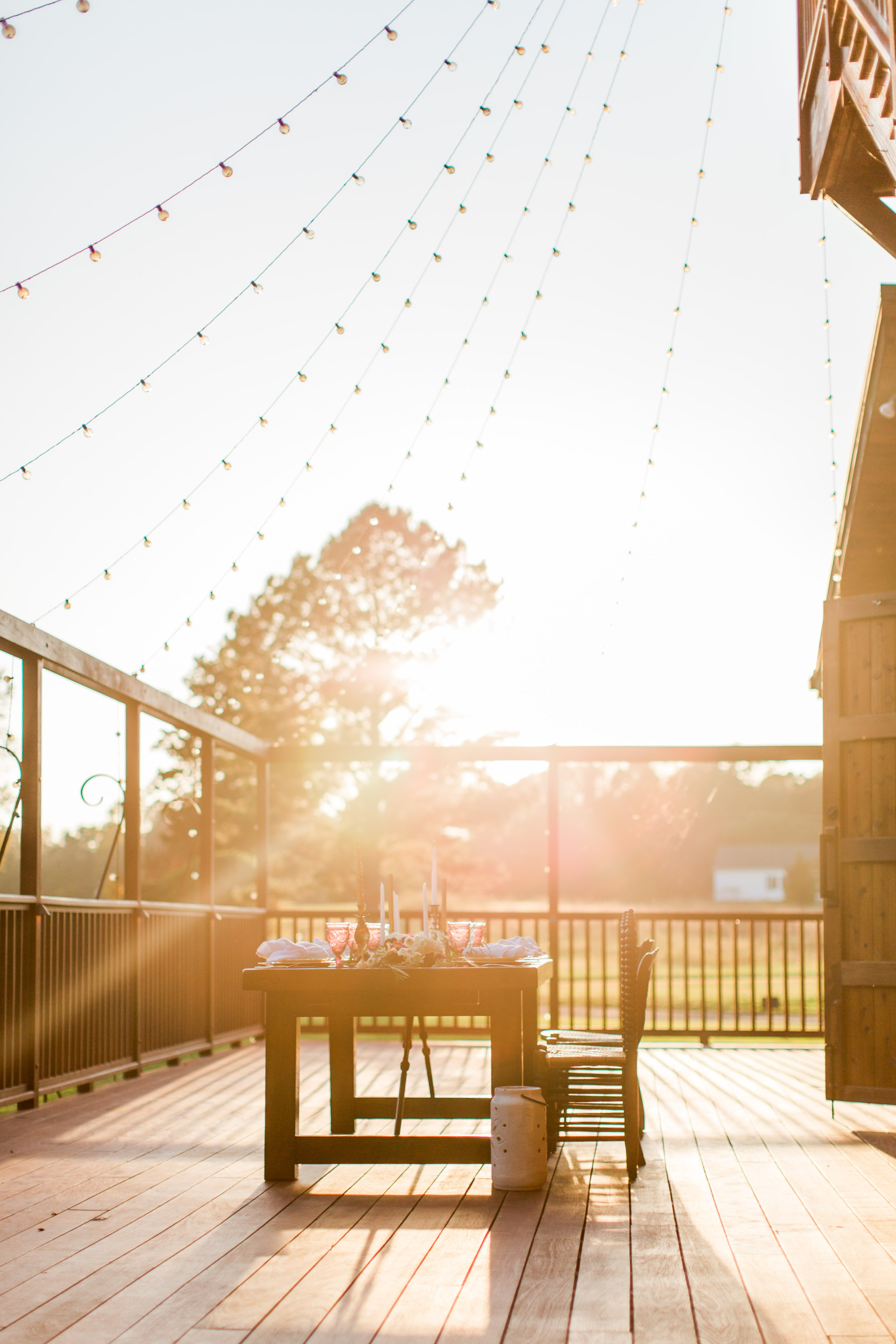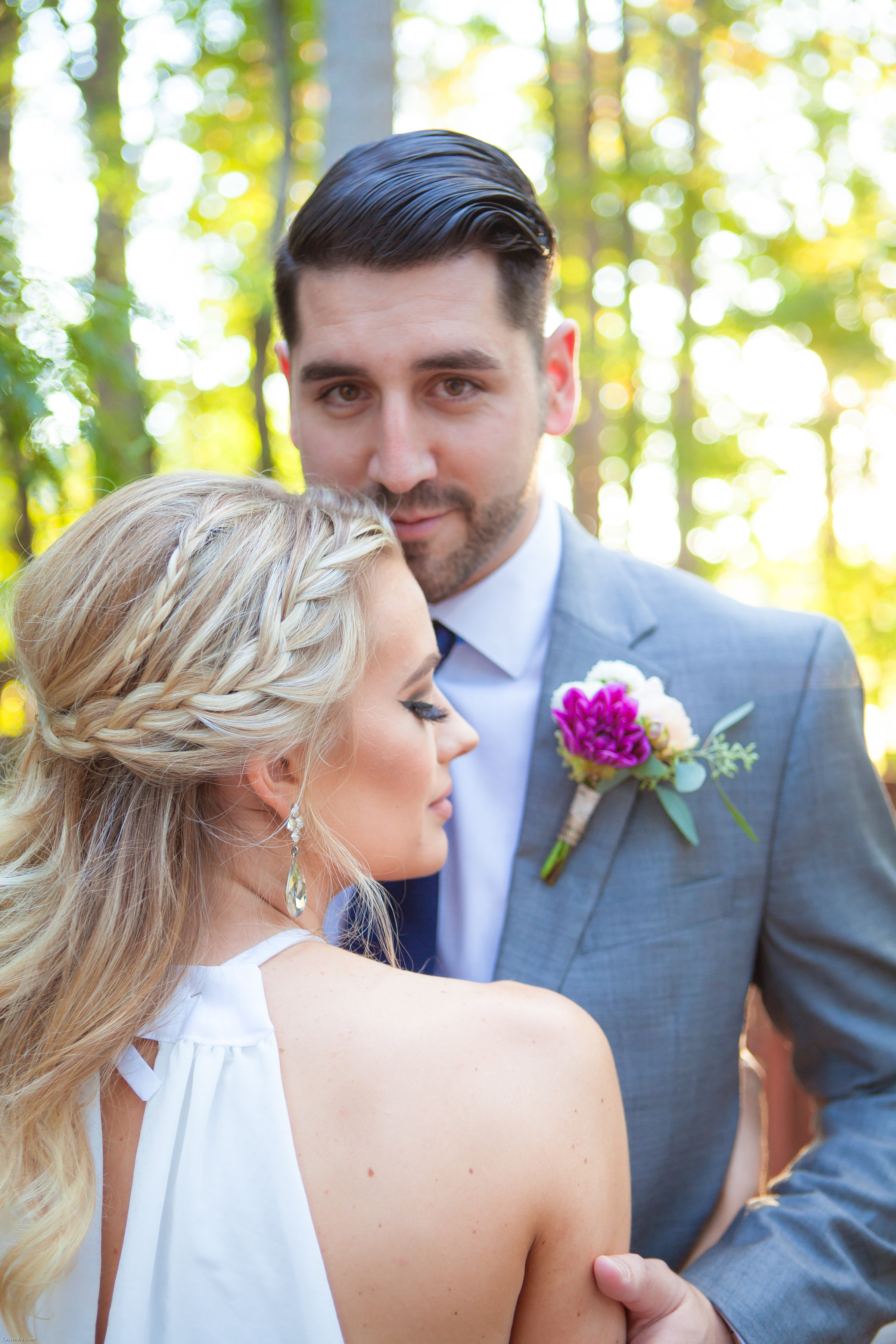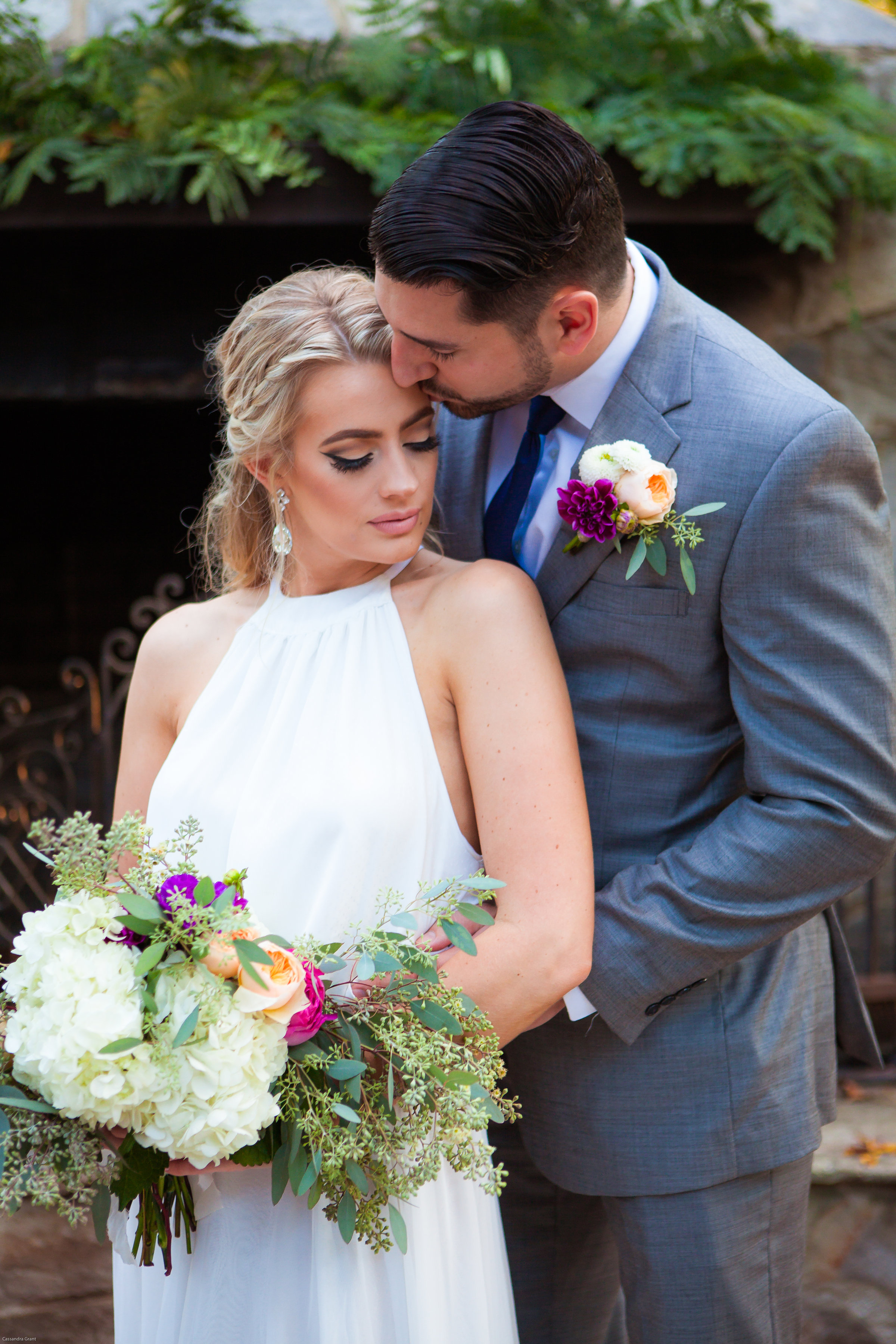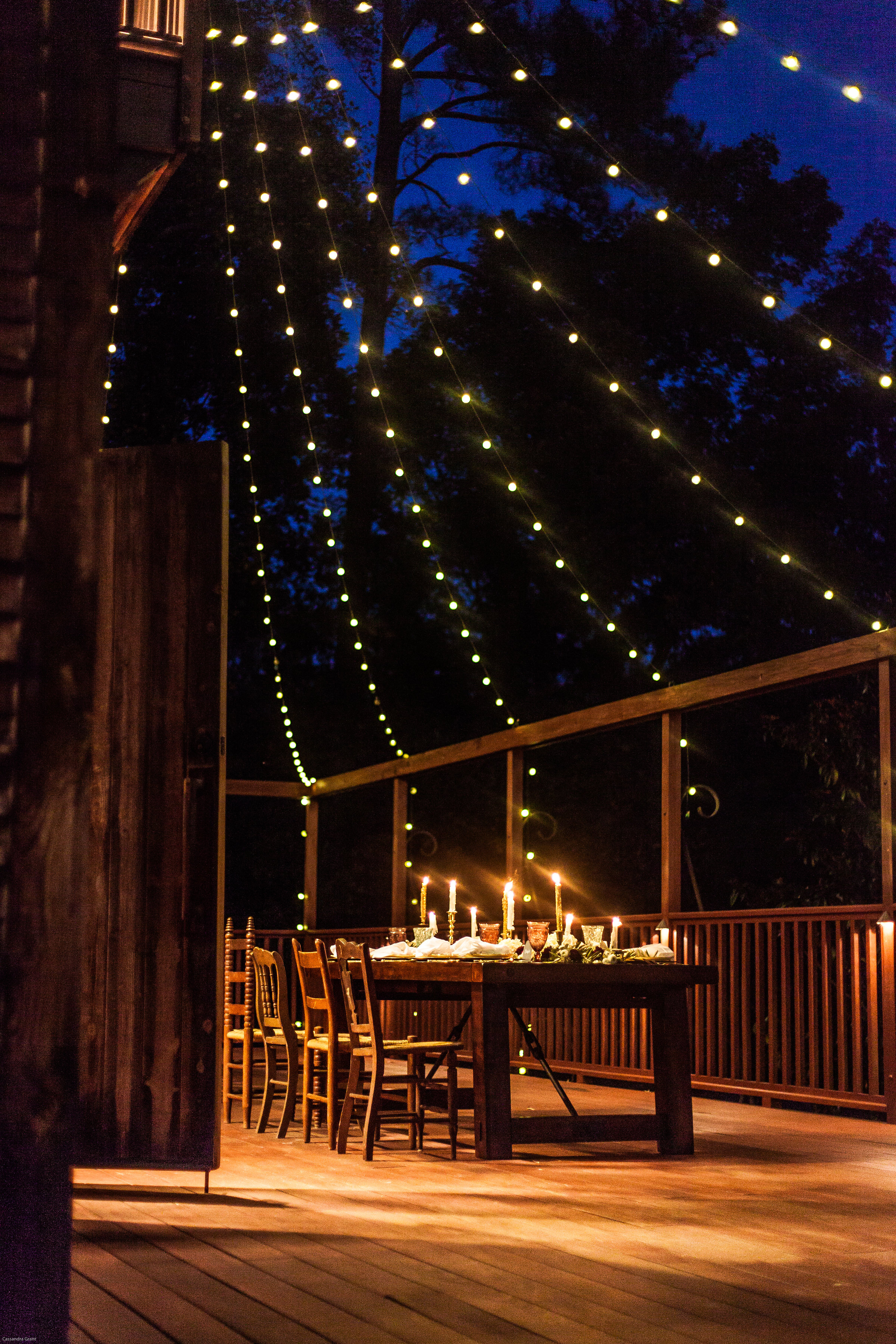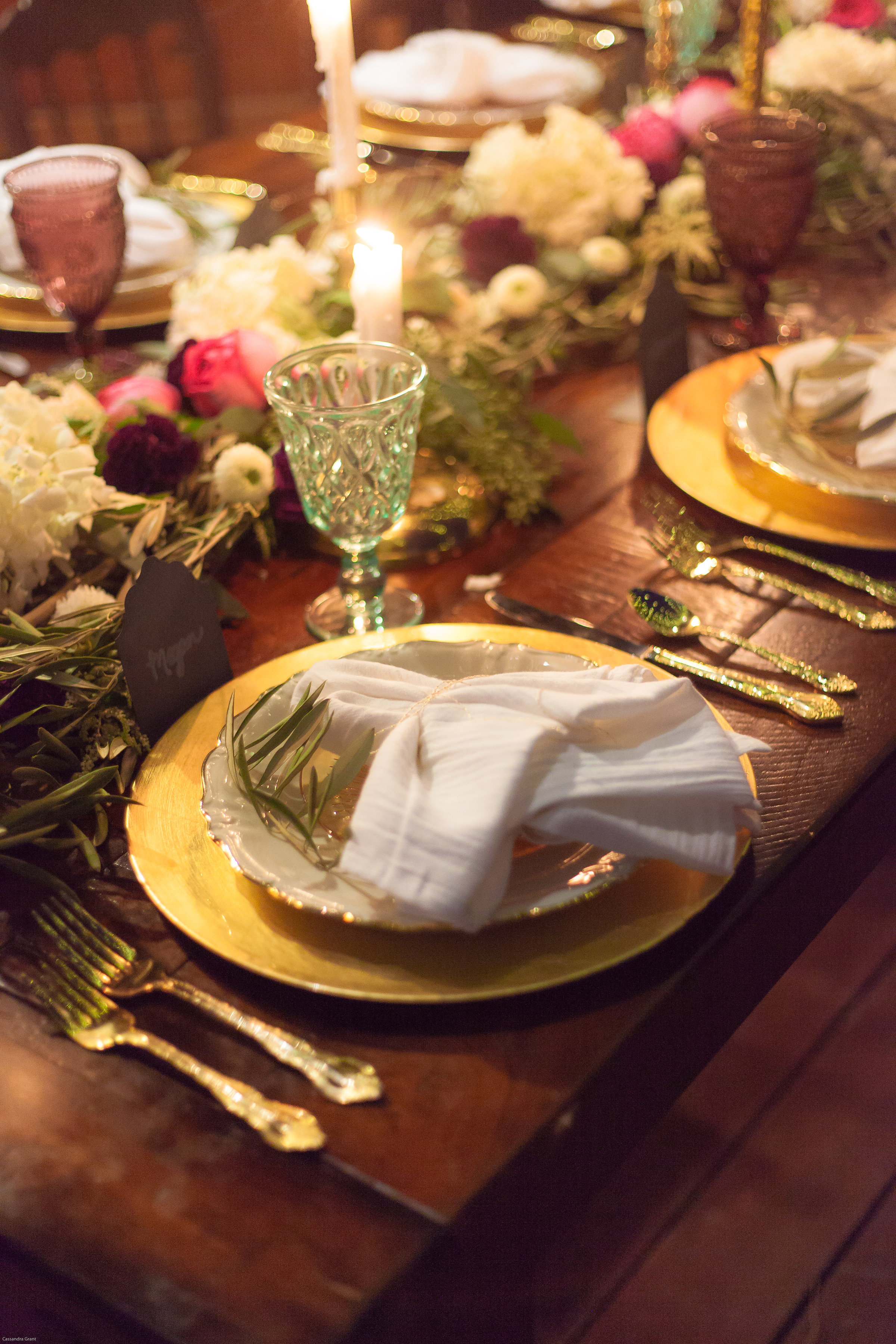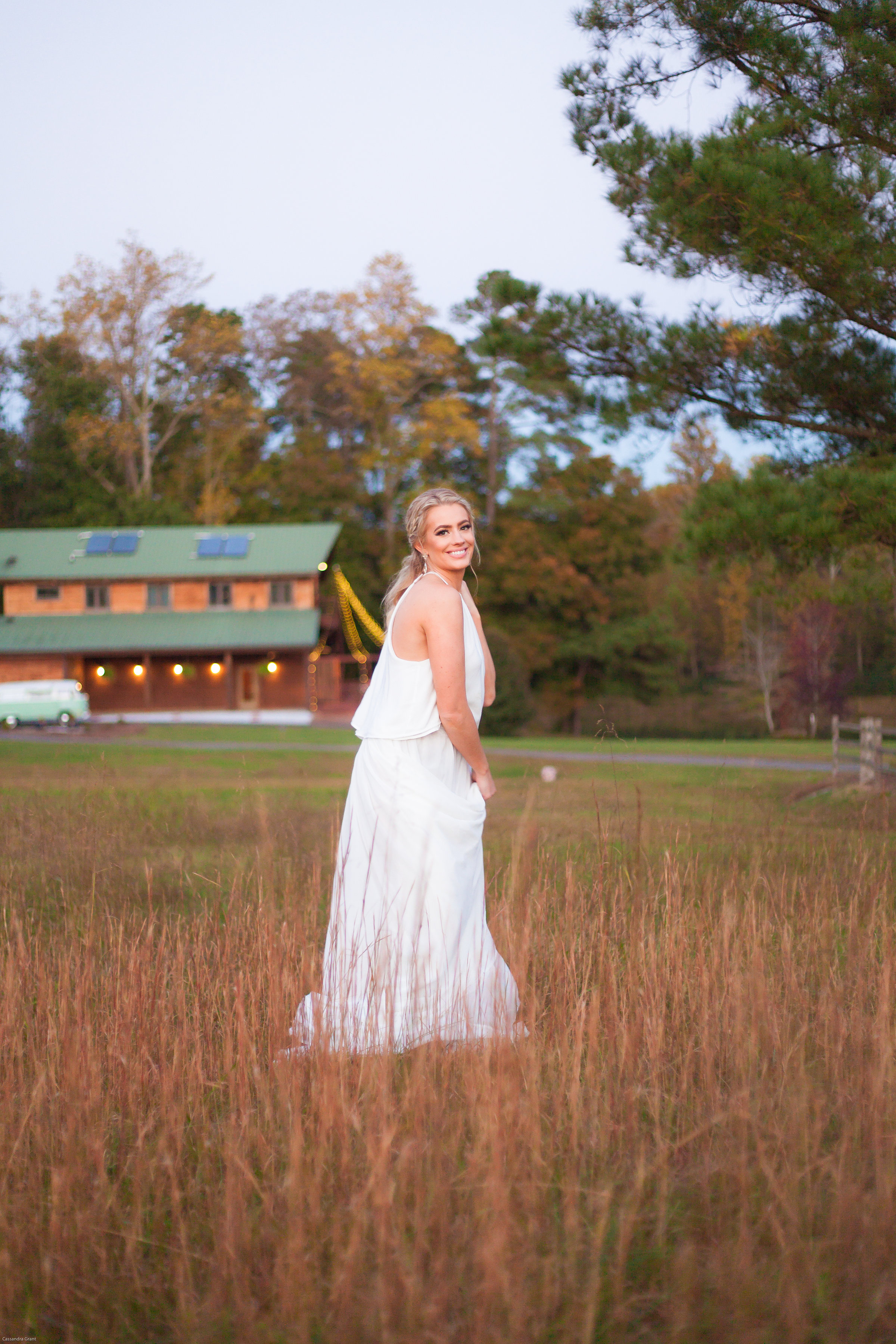 PHOTOS |
Ashton-Kelley Photography
Alicia Wiley Photography
CKiser Photo and Design
Johanna Dye Photography
DESIGN & FLORALS |
Simply Gorgeous Events by Lara-Jill
HAIR |
Wedding Hair by Liz
CAKE & MACARONS |
Sugar Euphoria
RENTALS |
Greenhouse Picker Sisters
PAPER & CALLIGRAPHY |
Camel & Birdie
VW BUS |
Lil Photo Bus
DRESS |
Adorn Bridal
"It was really just the perfect setup..."
"The Barn at Valhalla was such an amazing place to have my wedding! The barn is so naturally beautiful that it really doesn't require much more décor, but at the same time it is easily customizable with whatever theme or look you desire for your wedding. It is also a lovely bonus that it has air conditioning, which was much appreciated for our hot June wedding. We also used the lodge for our wedding weekend, which made it like a destination wedding without the stress of actually planning from really far away. It really made the whole weekend that much better (and less stressful) that we could stay the night with our wedding party from Friday to Sunday. With the boys getting ready in the man cave in the lodge and the girls having the entire upstairs to the barn for ourselves, it was really just the perfect setup. Everyone at the barn is so easy to work with and they really do everything they can to make your day exactly how you dream it!" -Hunter
"you just have to see it to believe it..."
"My daughter was married here just recently. This place is absolutely gorgeous! I was stunned when I saw how beautiful the barn and facility is. There are rooms for guests and the bridal party to stay. You just have to see it to believe it. LOVE this place!" –Debbie, mother of the bride
"It was like a vacation..."
"We had our wedding here this past week and it was absolutely perfect! During the planning process, the manager Barbara, was friendly and attentive. I was also able to get detailed information about what the venue provides, which was very helpful when working with my caterer and other vendors. We had reserved the Lodge at Valhalla as well as the Barn, and had plenty of space for our out of town guests to stay! No one had to get a hotel. They all commented on how nicely decorated and comfortable the accommodations were, not to mention convenient, which made me feel at ease because I had been working so hard planningeverything, and I really wanted my guests to enjoy themselves. We had the whole property to ourselves for days, it was like a vacation with my favorite people! And the honeymoon suite was to DIE for, there was even a hot tub and rock waterfall just for me and my husband in our suite! Talk about romantic! I also thought the Barn and Lodge was a great value for what we got and the money my guests saved in hotel costs made a difference. The ceremony and reception went flawlessly and I would 100% Have my wedding over again at the Barn at Valhalla!! Maybe we will, 10 year anniversary?!! Thank you Barn at Valhalla!" –Amy
"So much was included..."
"We had our wedding at The Barn at Valhalla two weeks ago and everything about our day was perfect! ... We used the house at the barn for our rehearsal dinner and the space was perfect for a family dinner (of about 60 people) . Our families could not stop commenting on how beautiful the venue and the surrounding grounds were. Another major advantage is that our entire bridal party was able to sleep at the house and above the barn the night before and the night of the wedding which saved everyone from having to book a separate hotel! We had our ceremony by a tree on the grounds and the property manager had no problem cutting the grass to fit our ceremony site perfectly. We rented a tent which attached nicely to the barn and had our tables for the reception under the tent. We had our dancing and other details in the barn, which was a perfect set up. During cocktail hour we utilized the hearth which was perfect because our guests were able to explore the grounds and not be too confined to one space. So much was included at the barn that booking it as our venue was a must! We could not be happier about our wedding location and would recommend The Barn at Valhalla to friends and anyone looking for an awesome venue!" -Brigitte